Miley Cyrus Shared Photos on Instagram |True Face Pakistani
To celebrate some of the lovely women in her life, Miley shared MANY throwback pics on Instagram and they are fucking GEMS.
1.
You're looking at Disney royalty here, folks.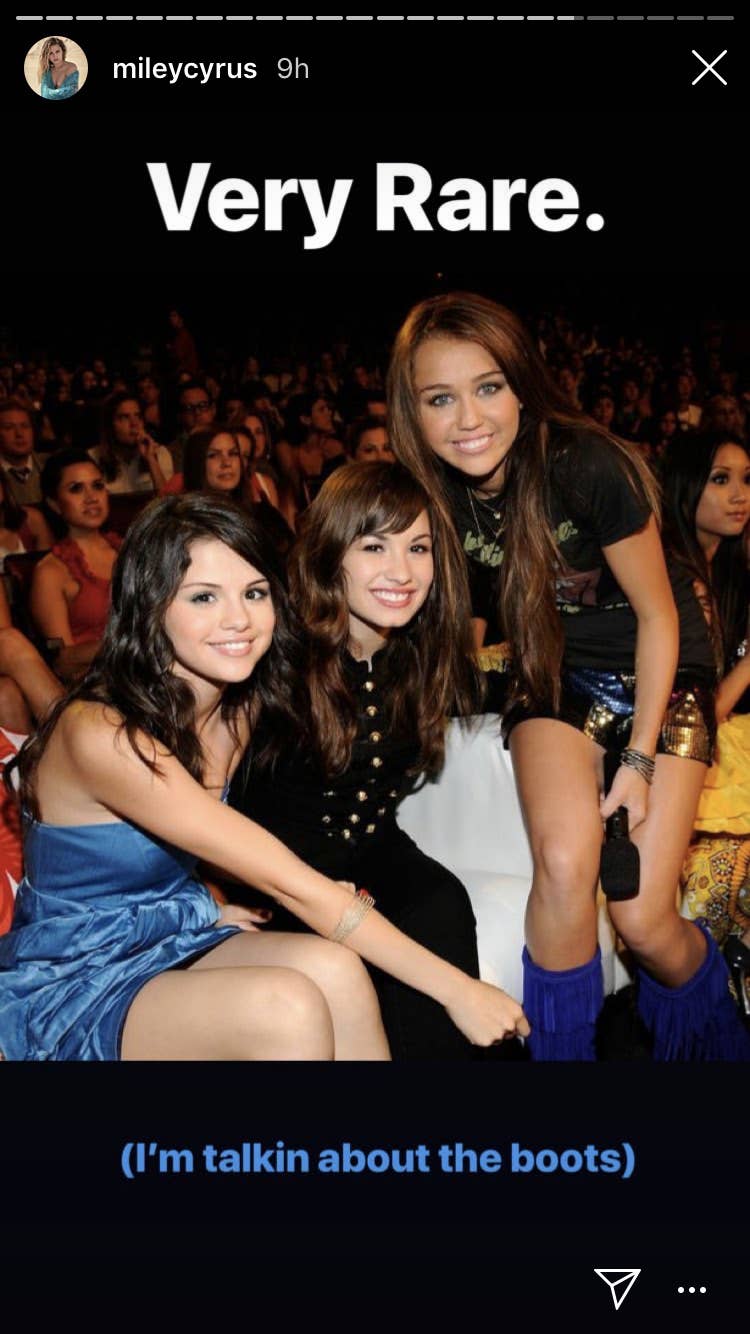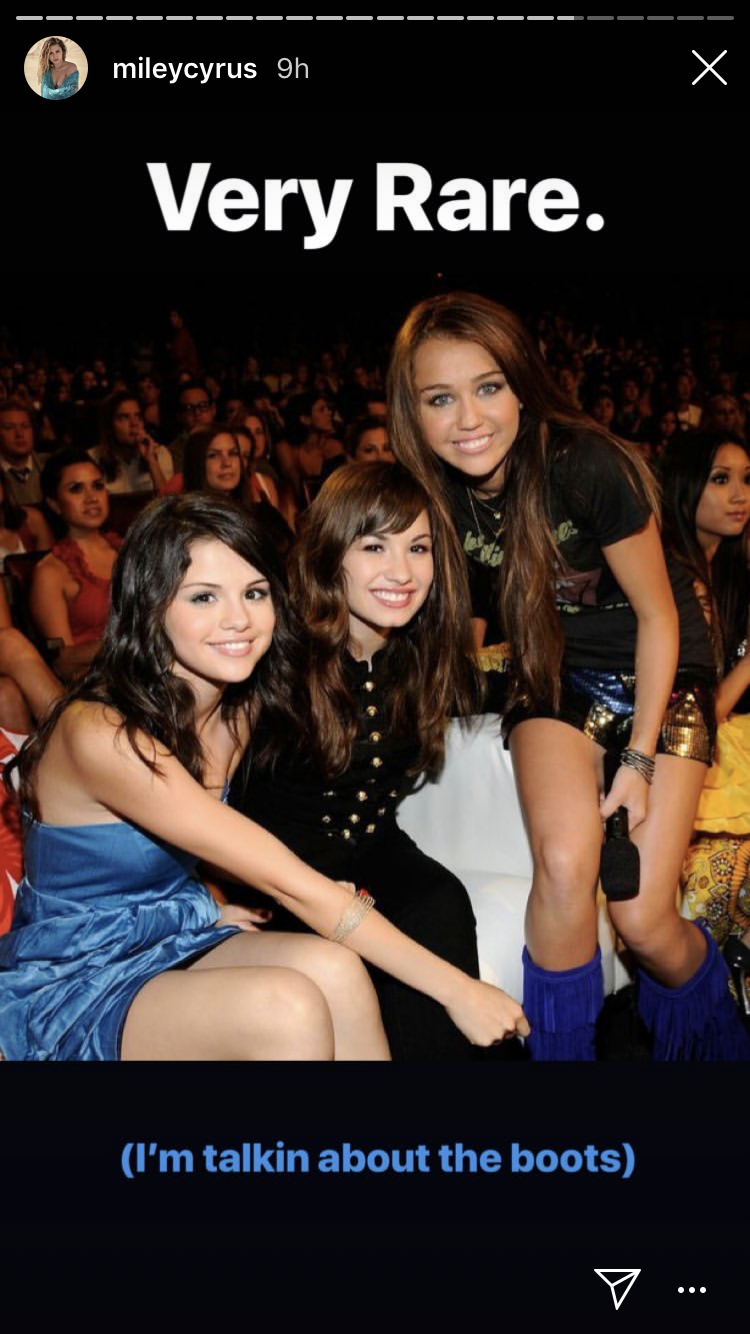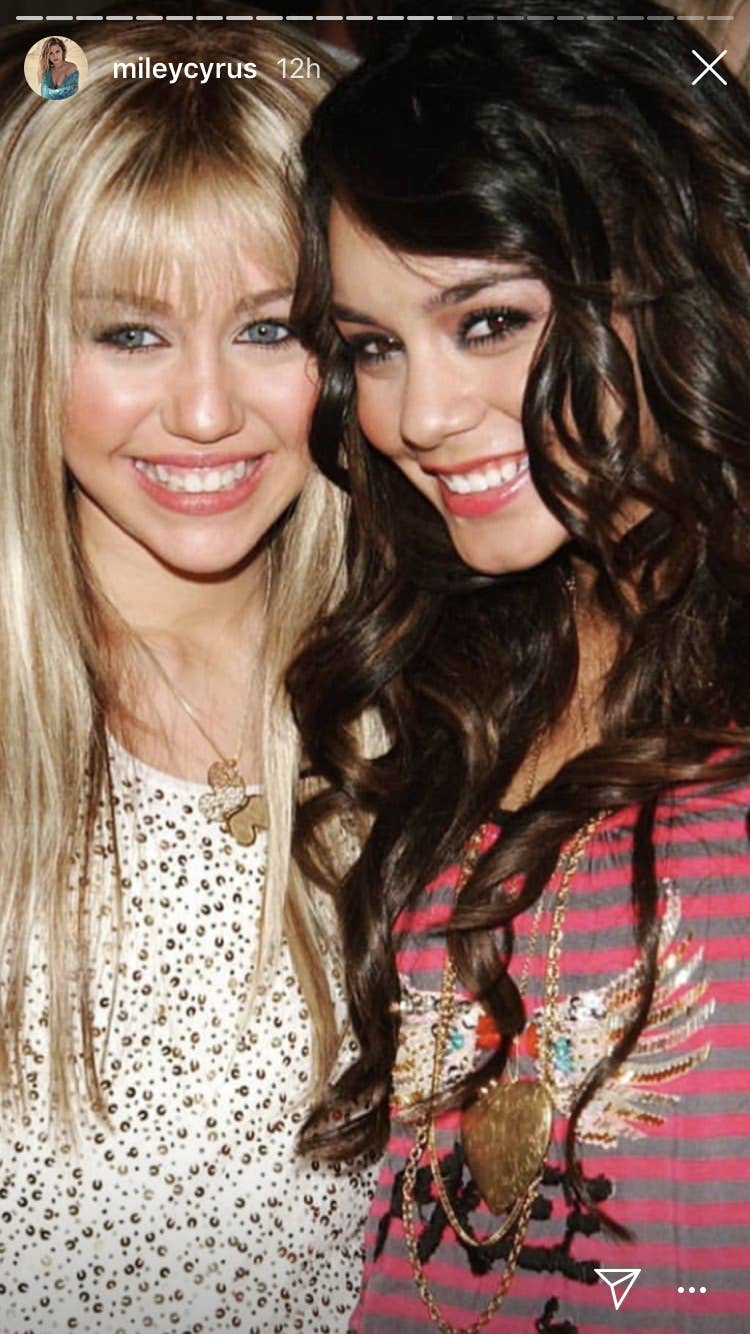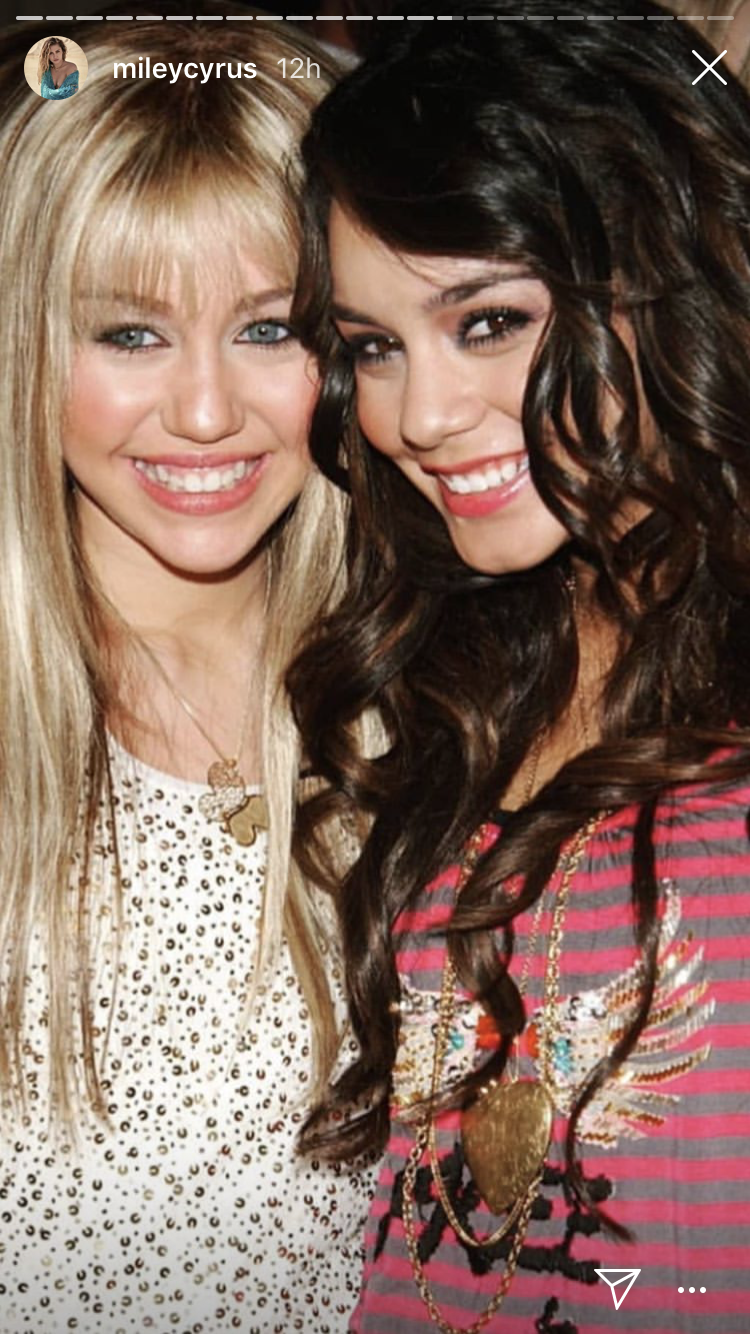 3.
Need help? That's Jennifer Hudson, Jordin Sparks, Kelly Clarkson, Leona Lewis, and Adele with Miley. American Idol is shaking!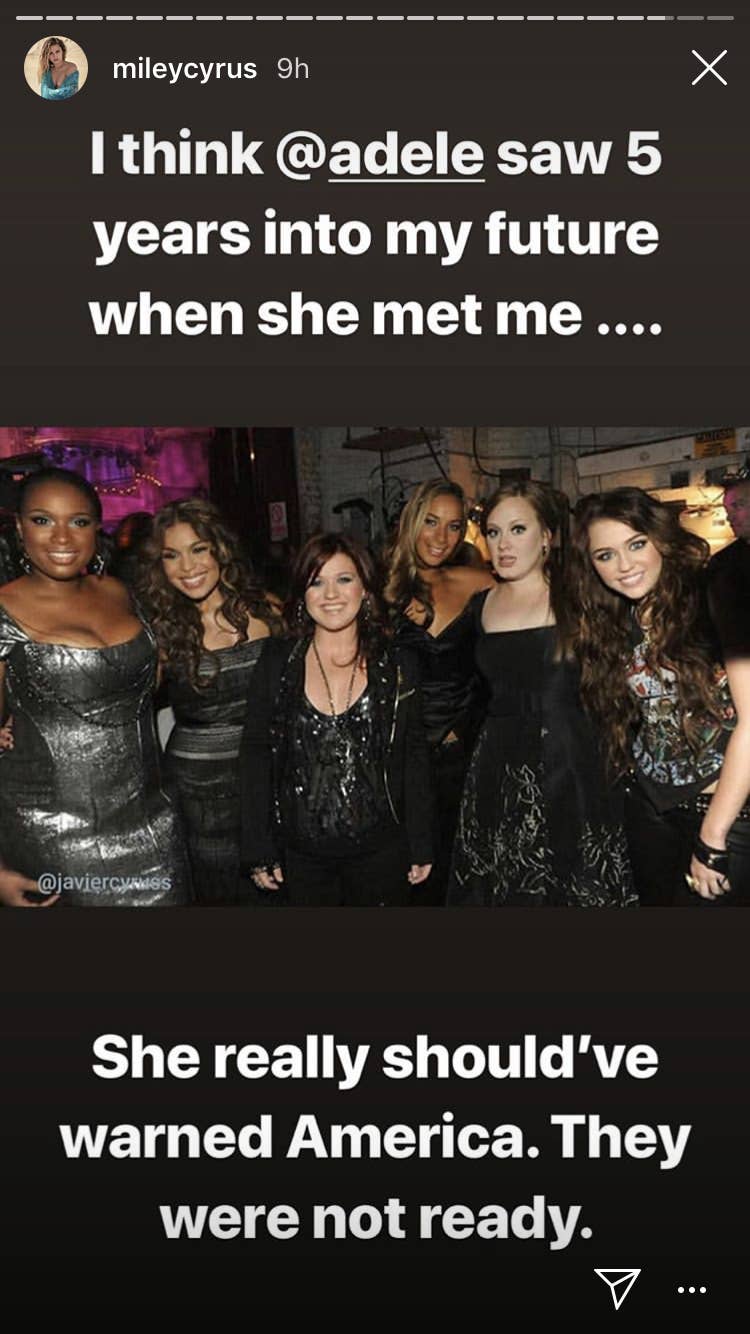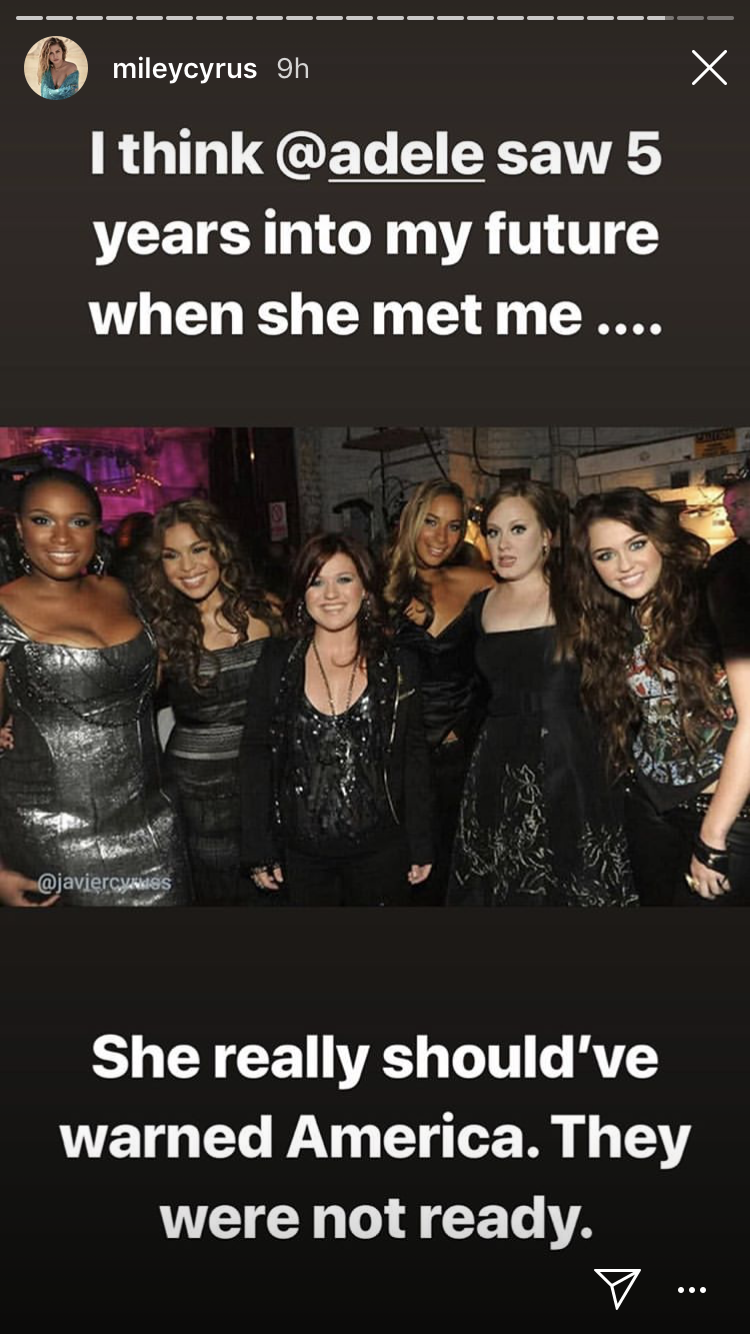 4.
I make this Emma Roberts face every time Miley posts another photo.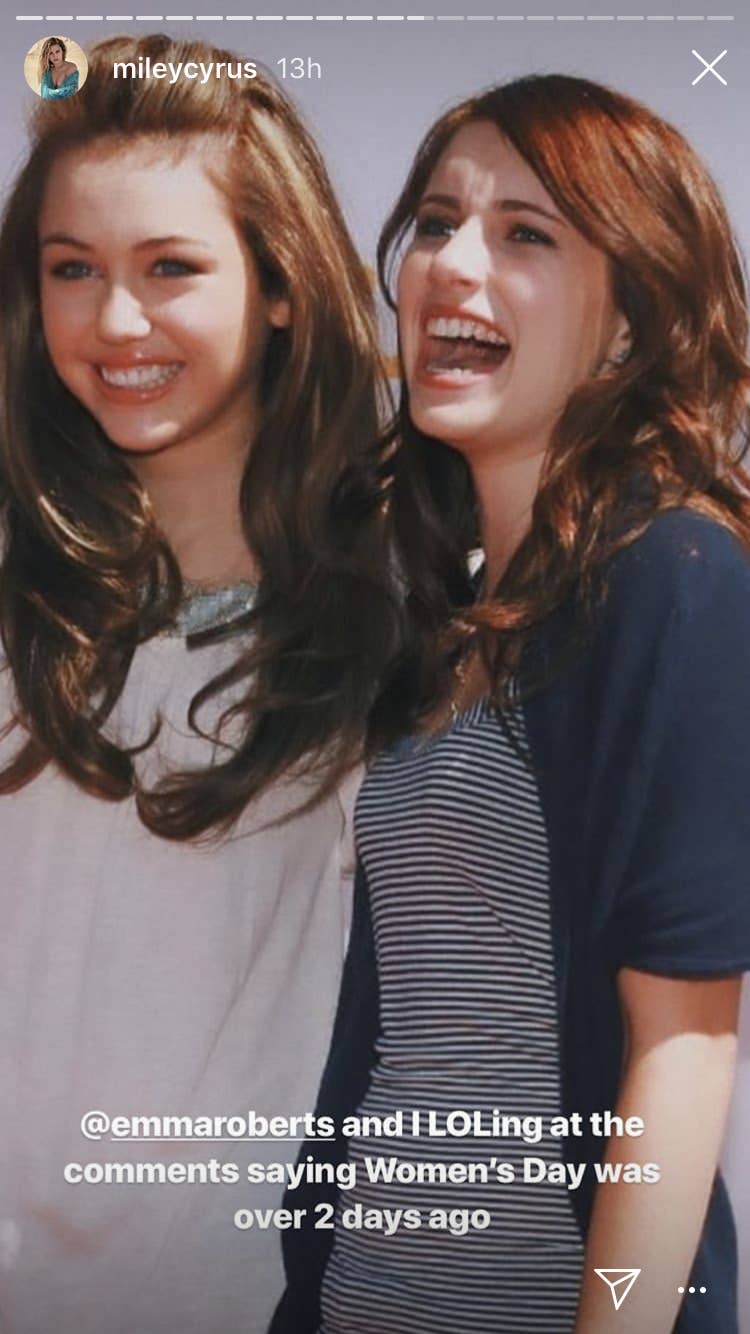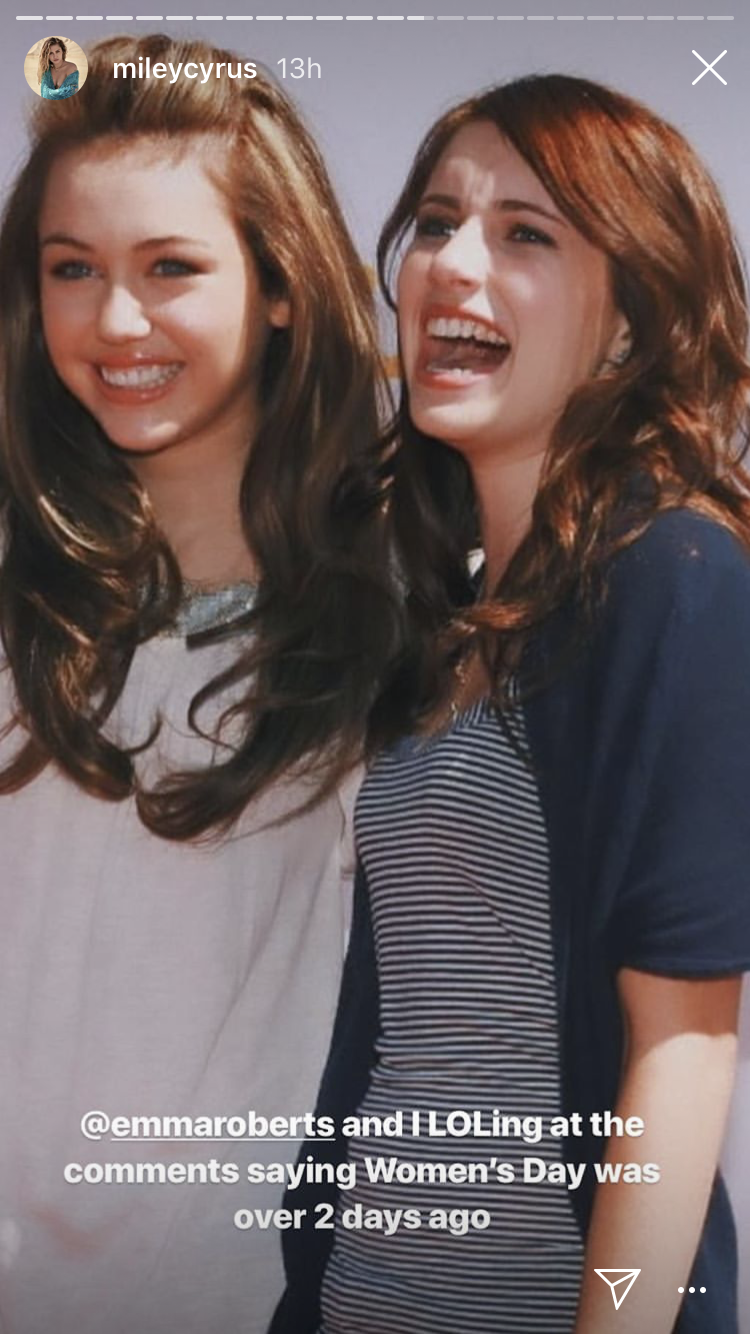 5.
Miley and Emily together really was the best of both worlds.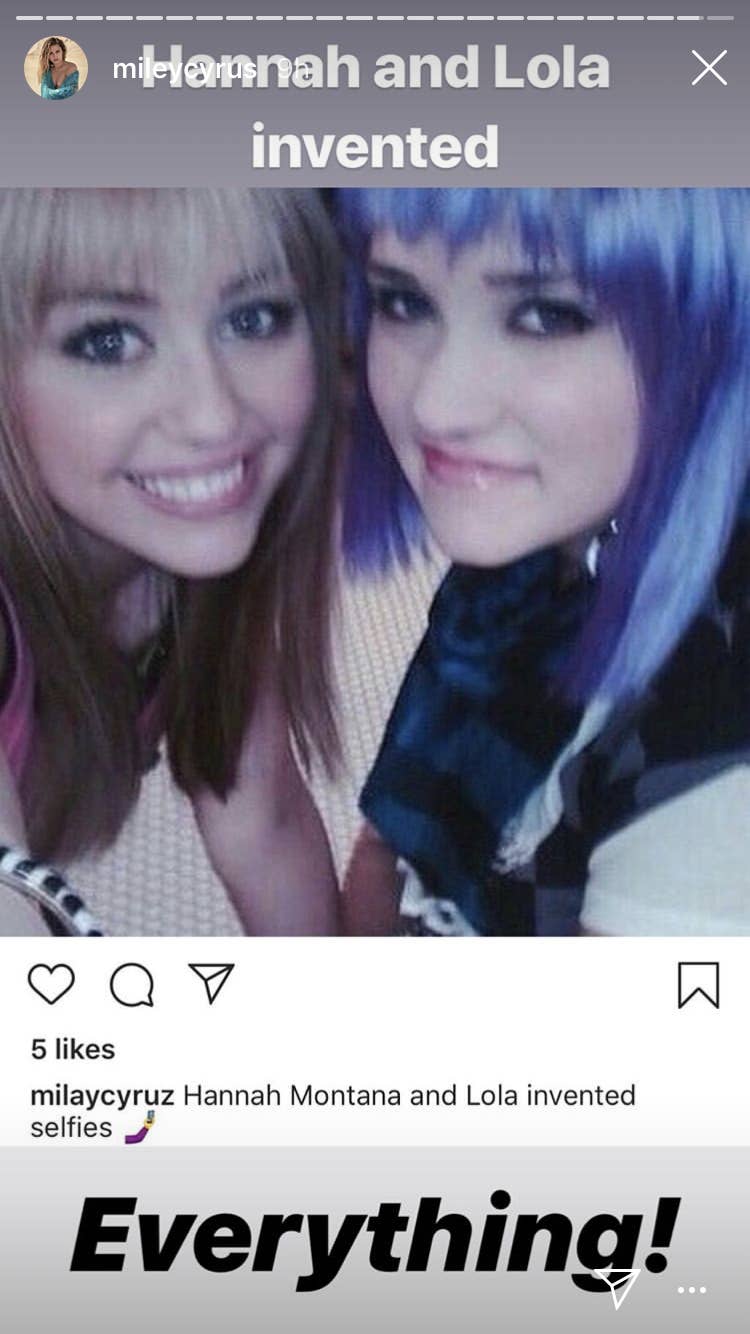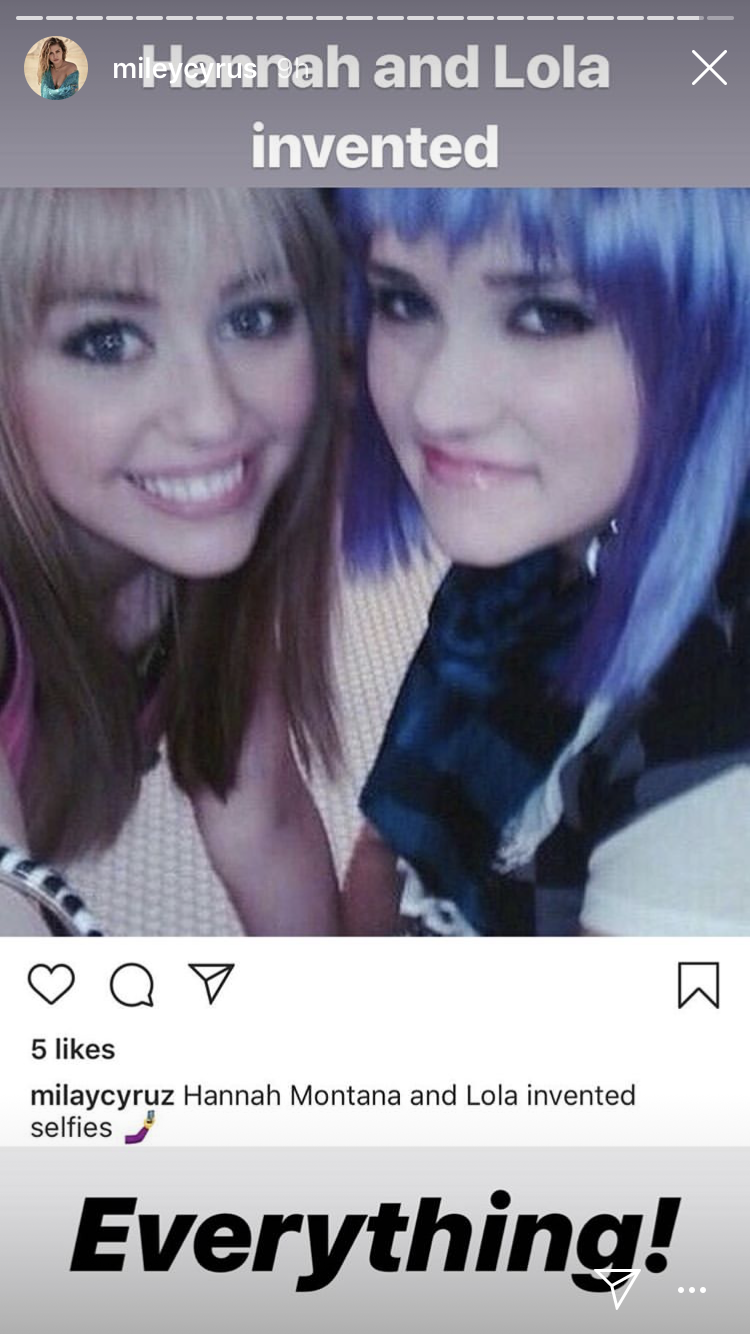 6.
"This is the Life!"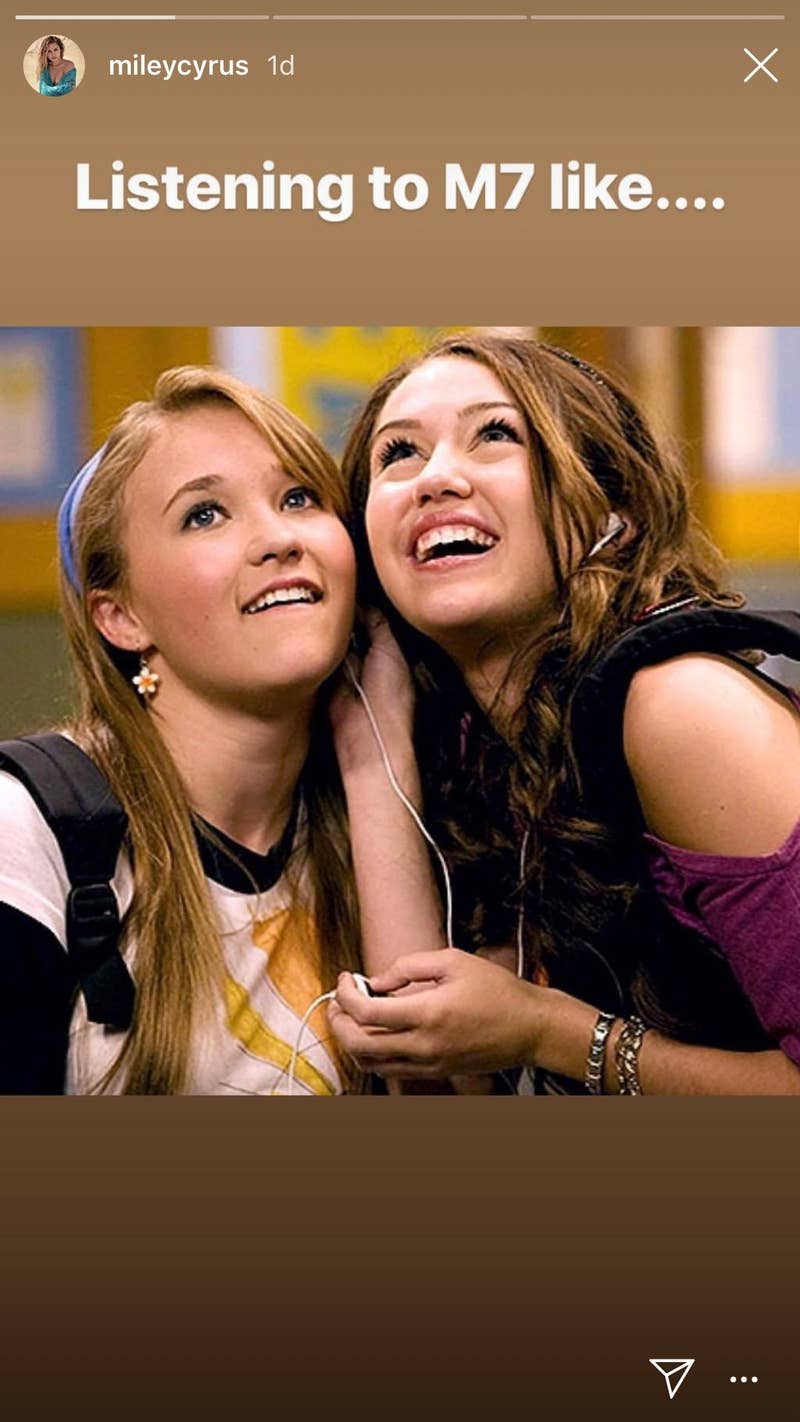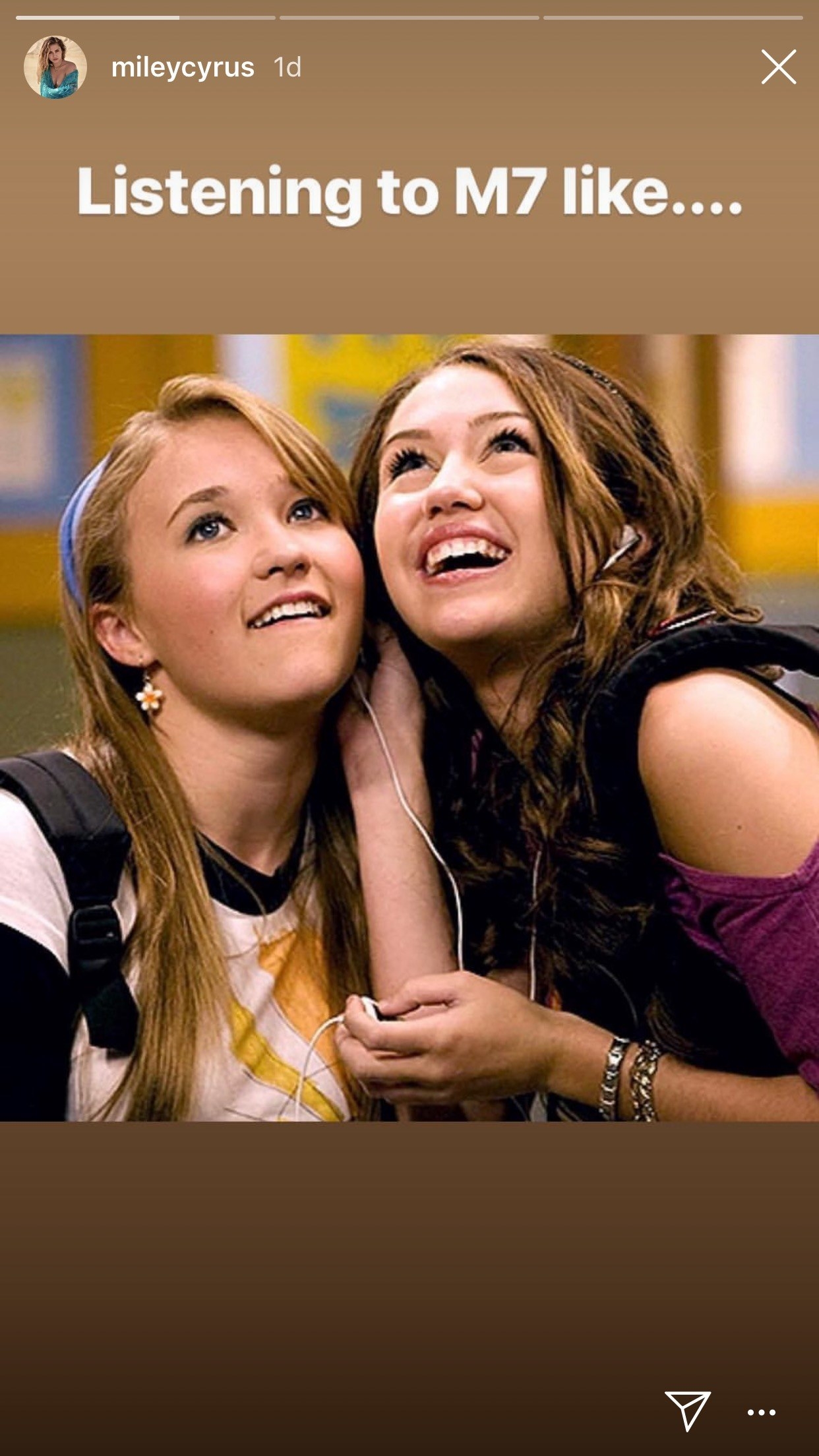 7.
*Blasts "Nobody's Perfect" while looking at this PERFECT photo.*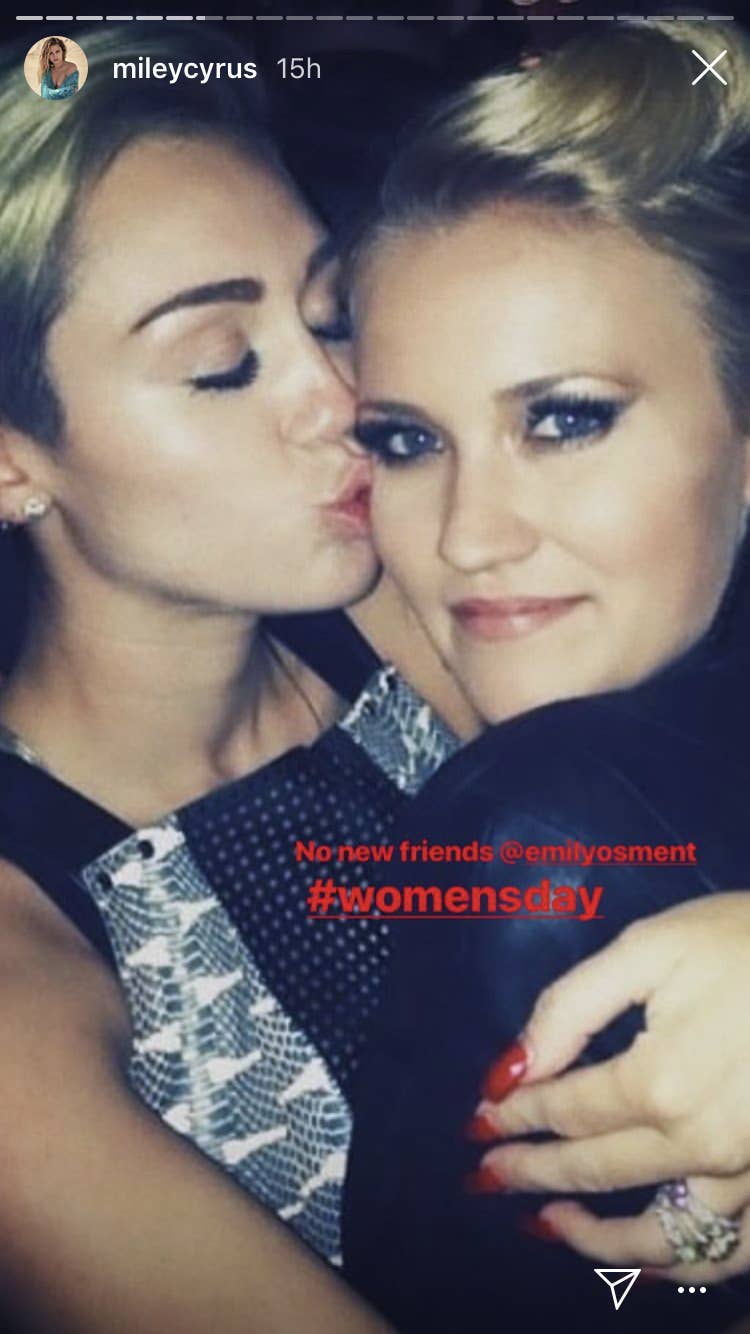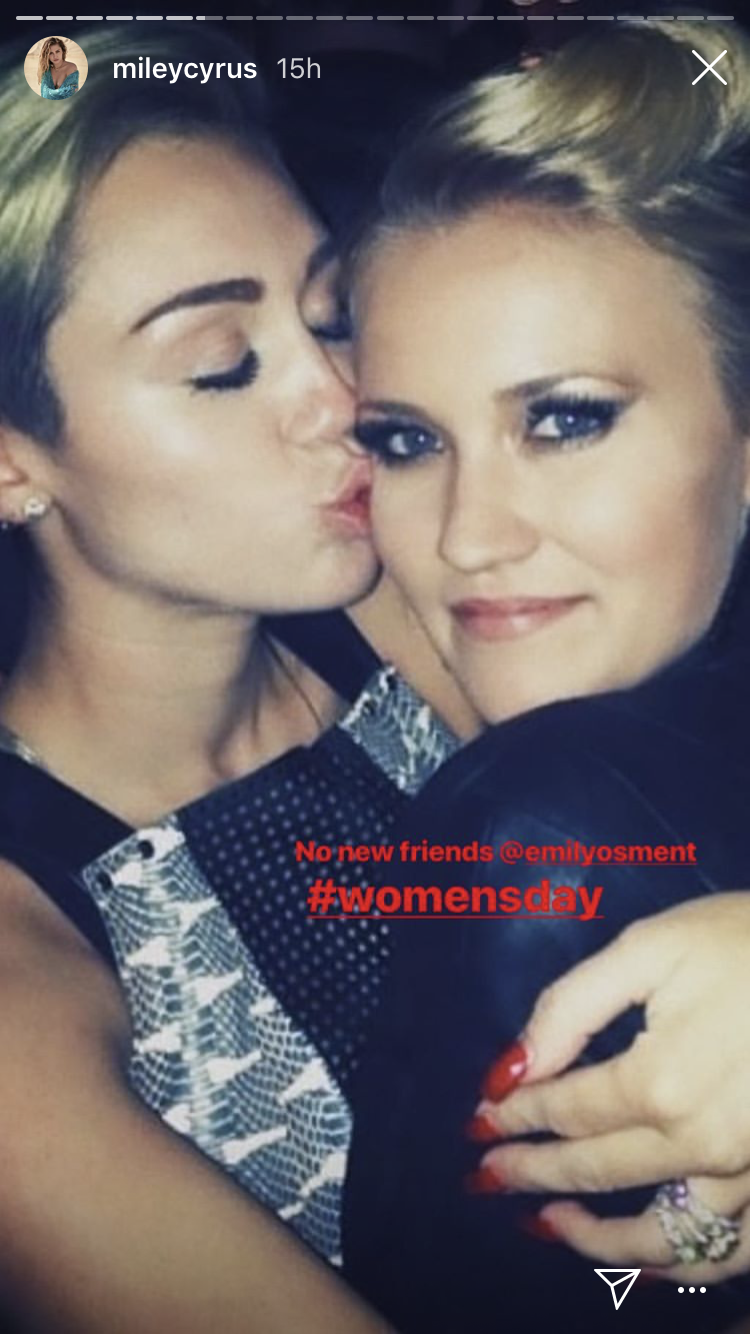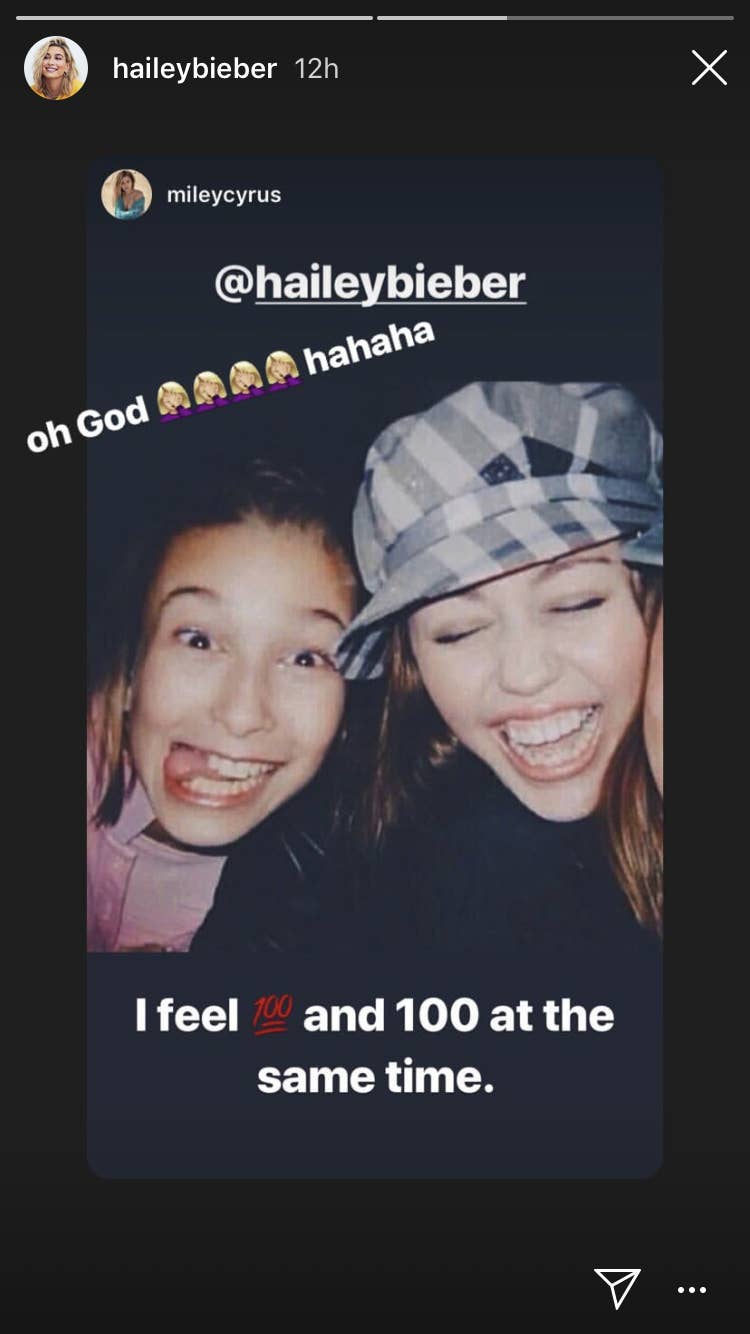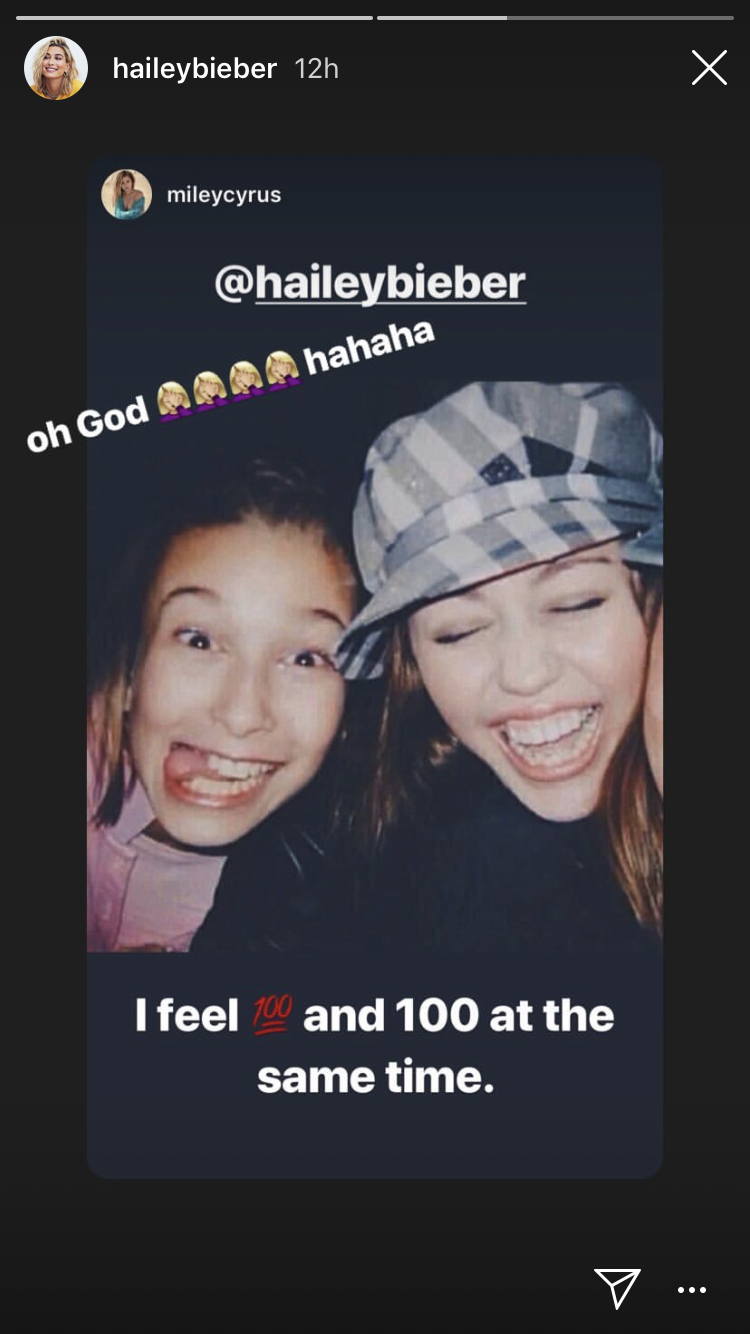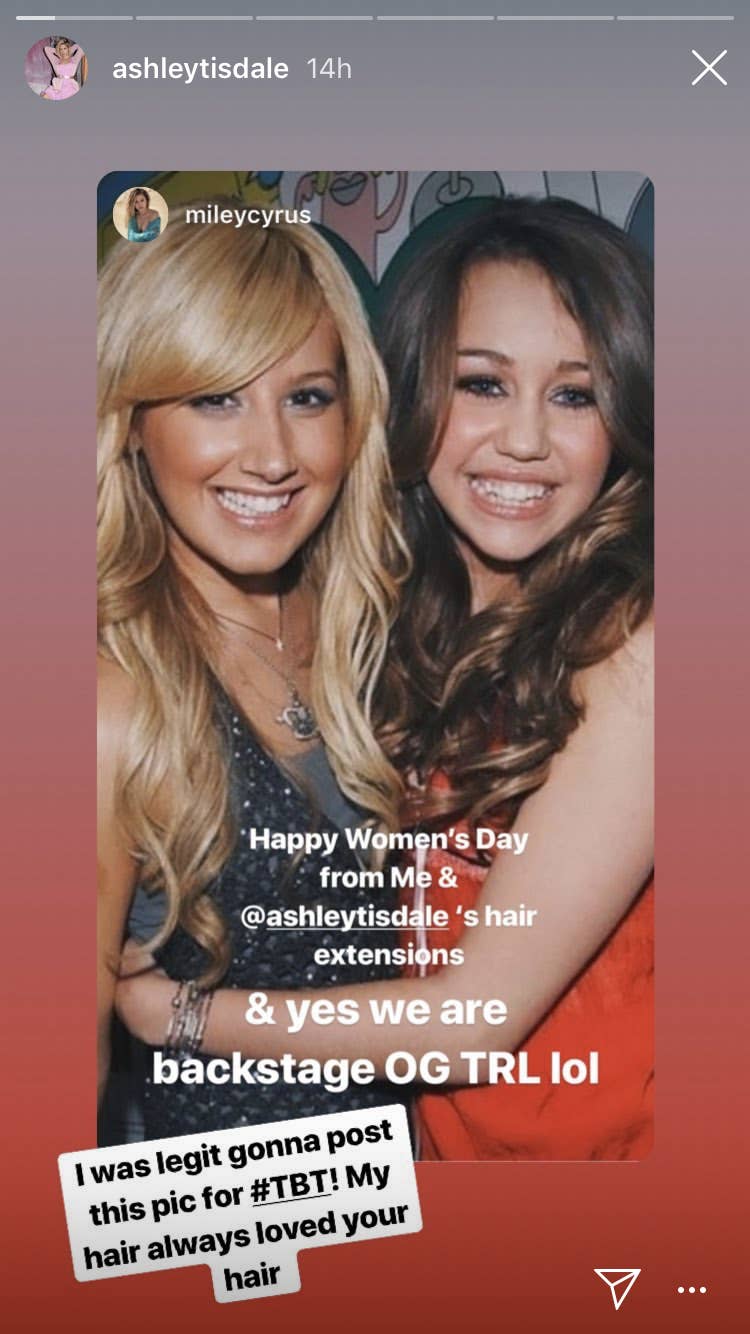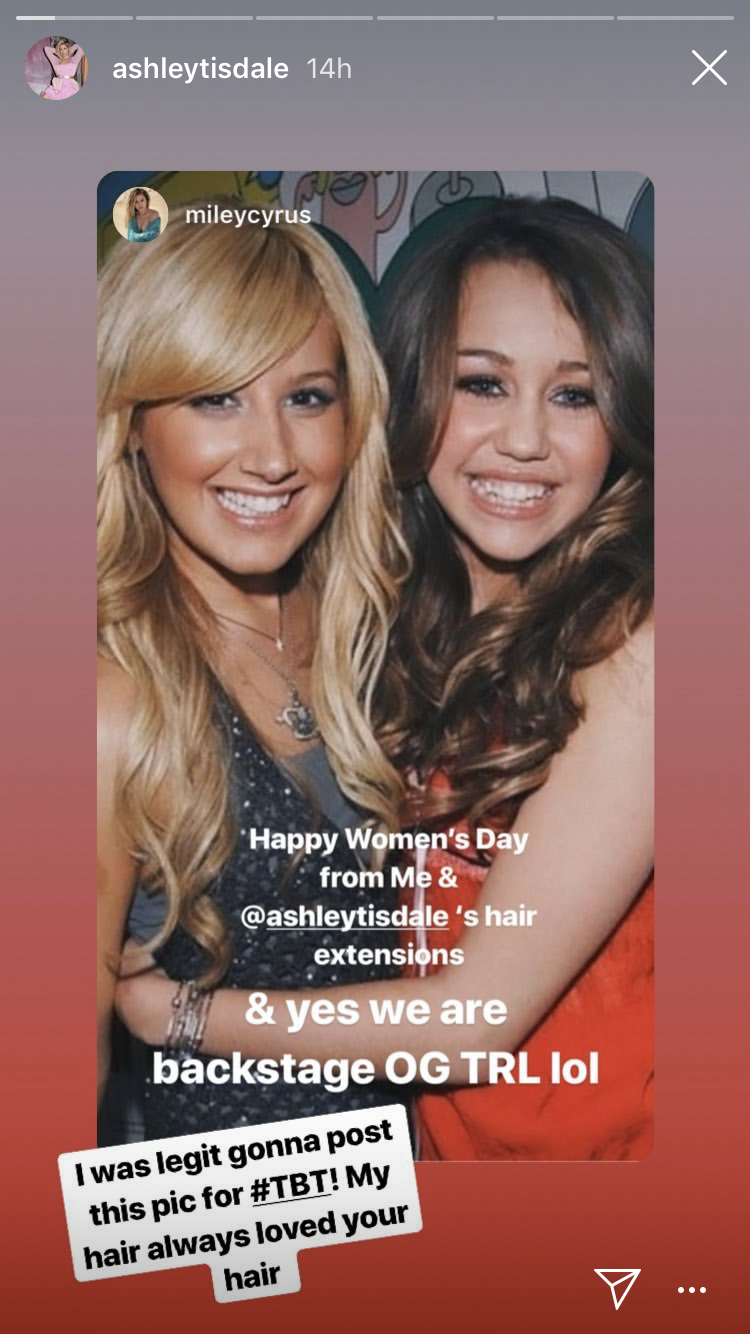 11.
…Demi Lovato…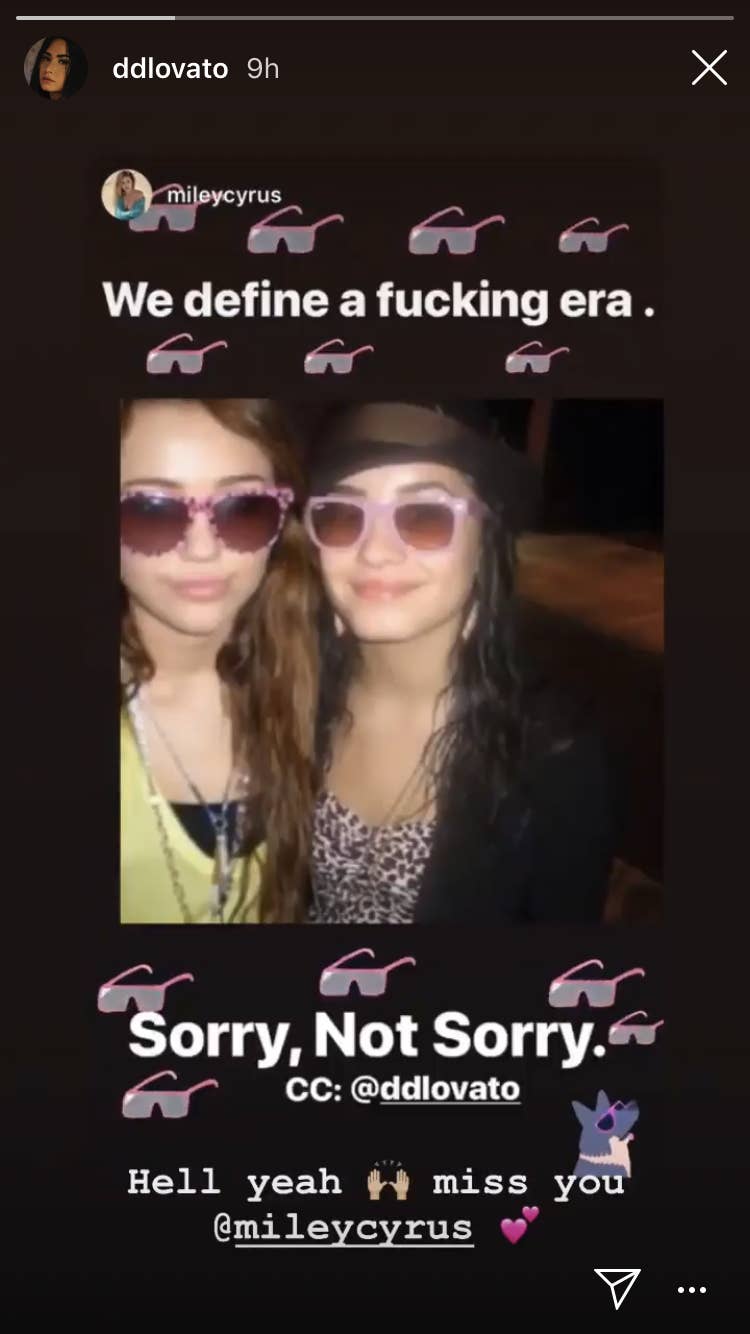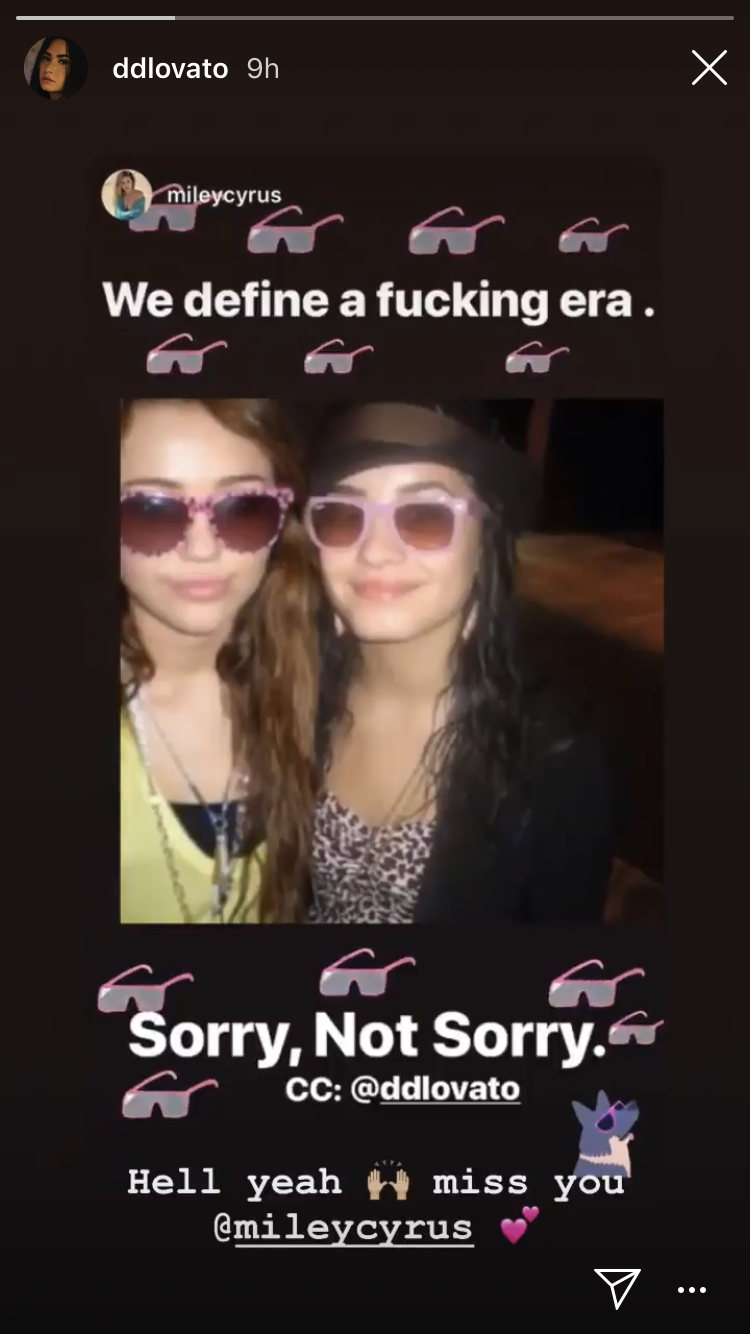 12.
…Ariana Grande…